EPT Partner Program
Stop signing up your valued customers for the "big-name" providers where they pay excessive fees for terrible service. Use a provider you trust, and be rewarded for your part. File Management
Secure Hosting for Your Customers & Their Data

Protect Your Customers Data
All managed accounts include daily backups, ensuring their data and your hard work is safe

Advanced Architecture Options
More than just basic WordPress, we offer a full suite of architecture design and hosting services

24/7 Proactive Monitoring
Professional Plans including 24/7. monitoring for critical web properties are available. Ensure your customer's site is always ready.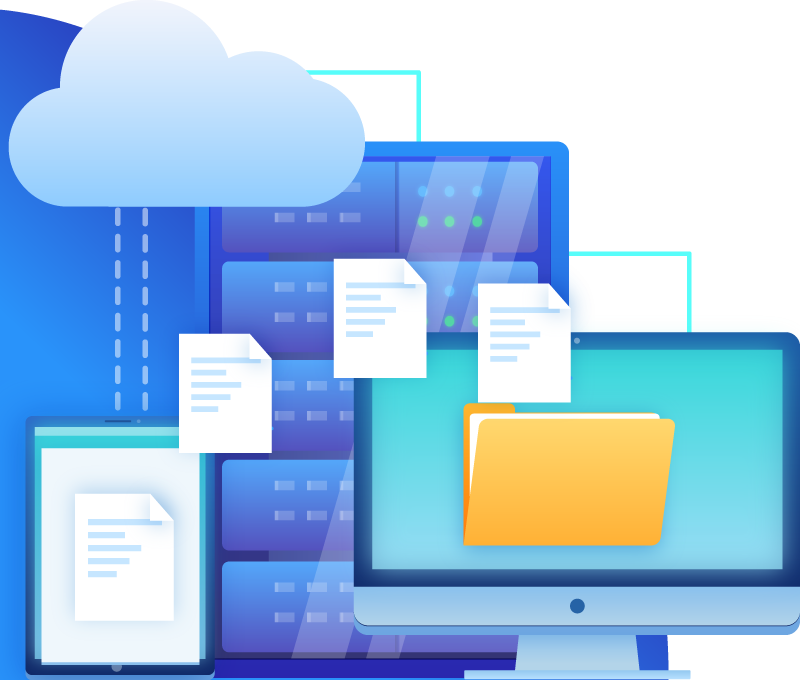 How Does The Partner Program Work?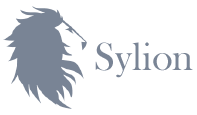 Step 1: Create Your Customer's Account
Sign your customer up via your approved referral link, unlocking developer assistance features like CI/CD integration to make your build process seamless.
Step 2: Build Their Webpage
Build your customer's website to their exact specification, meeting their every need.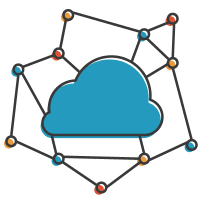 Deploy your creation to their account and let it live! Earn an automatic commission, up to 5%, each month the account is in good standing.
Start With A Free Trial
Ready to get started? All new parters get 30 days of free development environment. 
Apply to join our Partner Program today.